QUADRO

DESIGN PERTH WA

Quadro Design have hit the ground running with The Steel Detailer.

This mining truck wash structure was detailed by one person and I'm sure if you ask him, he'll tell you he had alot of fun completing this project.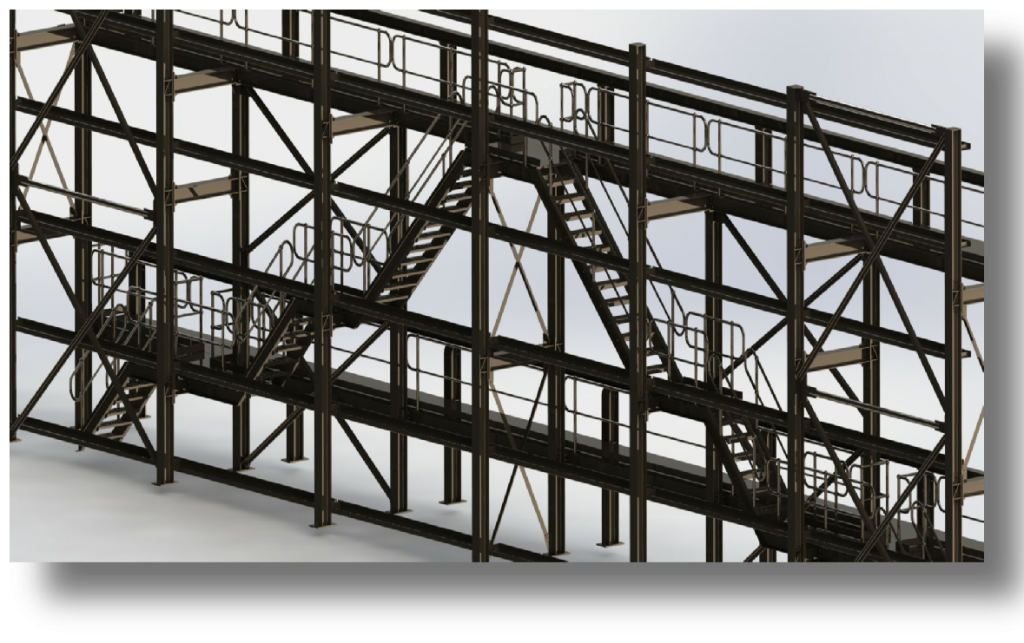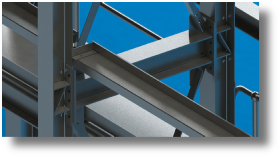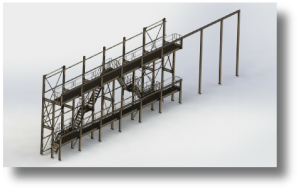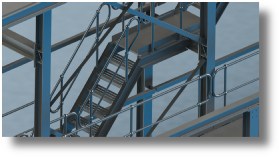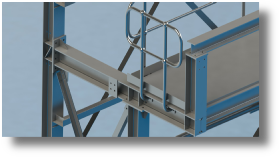 ENGINEERS

PERTH WA

A sampling station was designed inside Solidworks and The Steel Detailer was used to shop detail the design. There where over 1100+ drawings of plates, members and sections.

The project was completed using a beta version of The Steel Detailer. The detailing was completed by two people and checking involved several more to ensure accuracy.

The Steel Detailer at this stage didn't even have a name and it functioned from running macros straight from the macro interface.

The Steel Detailer had spawned …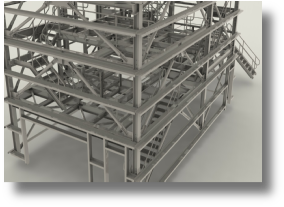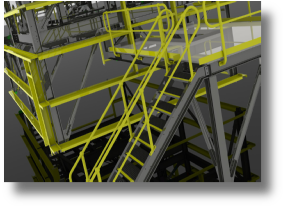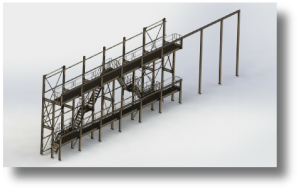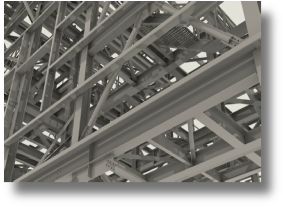 GWH

BUILDINGS THORNTON NSW

There was literally over a hundred buildings completed with GHW Buildings using macros that form The Steel Detailer today.